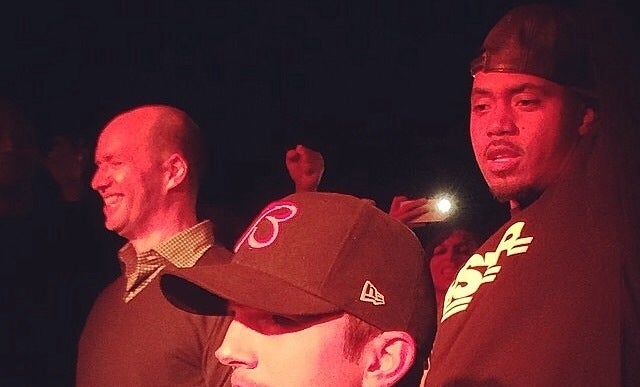 .. via Gawker on 03/09/14 6:50 PM
Austin, TX - Today, after weeks of media aggrandizement, millionaire tech investor Ben Horowitz sat down on a stage in Austin with the rapper Nas and made a large room uncomfortable. Did you know that Horowitz loves rap, and rappers? Yes? Are you sure? If you don't, you might have somehow avoided the self-promotional blitz Horowitz had undertaken, the apex, or maybe nadir of which, took place earlier today. It was the most contrived thing I'll see during a week of contrivances. Horowitz and Nas, who the night before had shared a performance stage at a warehouse party with Ashton Kutcher (life imitates parody), swear they are dear, dear friends. And yet, they struggled to have a casual Q&A without looking at a printed out list of talking points.
more...
...filed in /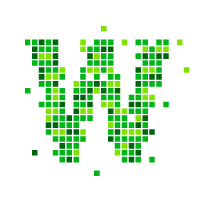 .. via Gawker on 03/10/14 12:35 PM
There is a stirring debate on Hacker News right now about the ethics of " growth hacking," the grandiloquent term for getting users by any means possible. Weigh in on what is "scummy" and what is "acceptable" here. Related Path is not a popular app. Outside of privacy crusaders and various geek niches, it's virtually unknown--a sanctimonious social network built to ... Read... The cofounders of Rap Genius got lumps of coal in their Christmas stockings, courtesy of Google. Matt Cutts, Google's head of search, promised... Read...
more...
...filed in /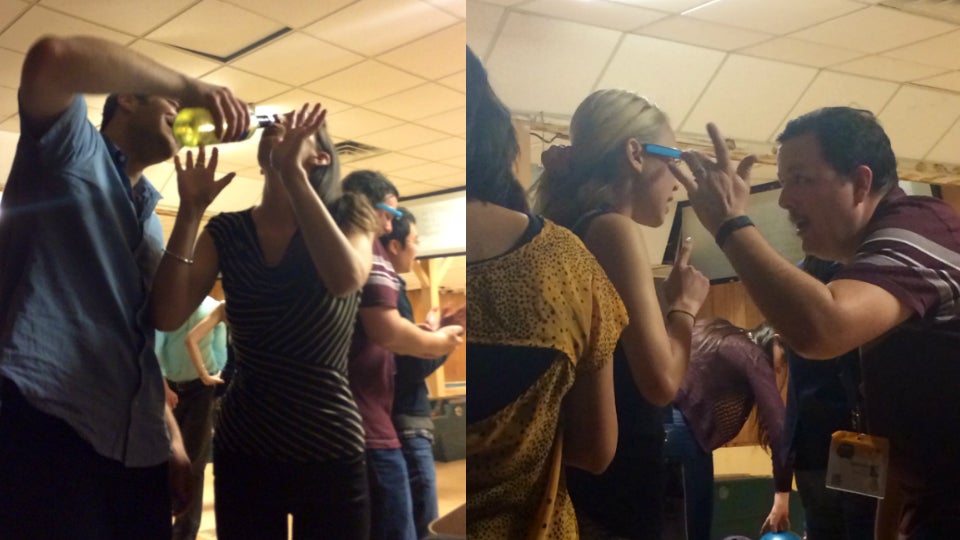 .. via Gawker on 03/10/14 4:33 PM
Austin, TX -- Strip away the pretension of the panels, and SXSW is pure leisure time. This rowdy crew swapped contraband wine bottles through the end of the night at one of this week's high budget parties, commanding the room, Google lanyards swinging. Now just think: soon every bar will look just like this.
more...
...filed in /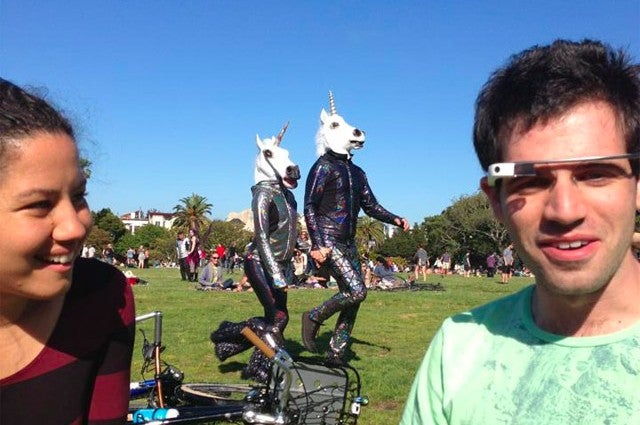 .. via Gawker on 03/10/14 5:29 PM
There are bad people in every town, but New York has long managed to stay at the top of the prick-heap, despite steep competition from L.A and Portland. But the latest issue of New York mag raises the possibility of a Silicon Valley usurper. The case against New York: the people, the places, the prohibitive cost of leaving your apartment, the complete absence of apartments, interns who line up around the block for experimental pastries. The case against San Francisco, a city Kevin Roose says has become "in many ways, more New York-ish than New York itself," is fleshed out considerably. Take everything about New York, and overlay an Instagram filter of oblivion and the newest new money.
more...
...filed in /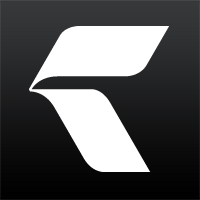 .. via Kinja on 03/10/14 5:08 PM
Truck Yeah! 1978 Crash Test Will Make You Thankful For The Safety Of Modern Cars| Defamer Justin Bieber's Deposition Video Proves He's World's Funniest Asshole | Paleofuture Glenn Beck Is Making a Movie About Edison and Tesla | Regressing Do NBA Players Really Get Arrested More Than Usual? (No, Stop This)
more...
...filed in /
.. via Abovethecrowd on 03/10/14 9:19 PM
Over the course of the past year, many writers have offered their perspectives on Uber's dynamic pricing strategy. Perhaps the only consistency is that people have deeply passionate views on this topic. However, there are still many misperceptions about how the model works, and the purpose of this post is to clarify some of those misperceptions. I am an Uber investor and board member, and therefore expect that many will dismiss these thoughts as naked bias. But consider that as a result of my role I have access to more information that might enable a deeper perspective. I also have quite a bit on the line, and as a result have spent a great deal of time contemplating the policy as well as the potential alternatives.
more...
...filed in /
.. via Re/code on 03/10/14 11:18 AM
First Look Media, the independent news organization created by Pierre Omidyar, has poached Gawker editor John Cook, Gawker staffers were informed today. Cook is First Look's latest high profile addition in recent months. In February, First Look hired Matt Taibbi, formerly of Rolling Stone, to head its digital magazine. Max Read, Gawker deputy editor, is expected to take over duties from Cook. Update: Cook will editor-in-chief of "The Intercept", First Look's digital magazine.
more...
...filed in /
.. via Re/code on 03/10/14 10:15 PM
Whisper, the popular anonymous sharing app, is reeling in more money from venture capitalists, only six months after its last funding round. The round is worth just shy of $30 million, and places post-money valuation on the company of around $200 million, said multiple sources close to the situation. It was led by Shasta Ventures, with Thrive Capital and, interestingly, China's Tencent participating. Sources added that it is still possible that Tencent might add another $15 million to the round, said a source, presumably increasing the valuation. The new round is on top of $21 million with a $76 million valuation for the last round Whisper did back in September. Existing investors, such as Sequoia Capital and Lightspeed Venture Partners, have also joined this new round.
more...
...filed in /
.. via Gigaom on 03/11/14 1:49 AM
The demand for computing power is constantly rising, but we're heading to the edge of the cliff in terms of increasing performance - both in terms of the physics of cramming more transistors on a chip and in terms of the power consumption. We've covered plenty of different ways that researchers are trying to continue advancing Moore's Law - this idea that the number of transistors (and thus the performance) on a chip doubles every 18 months - especially the far out there efforts that take traditional computer science and electronics and dump them in favor of using magnetic spin, quantum states or probabilistic logic.
more...
...filed in /
.. via Banbossy on 03/10/14 9:55 AM
Join us at banbossy.com to take the pledge & get our leadership tips.
more...
...filed in /